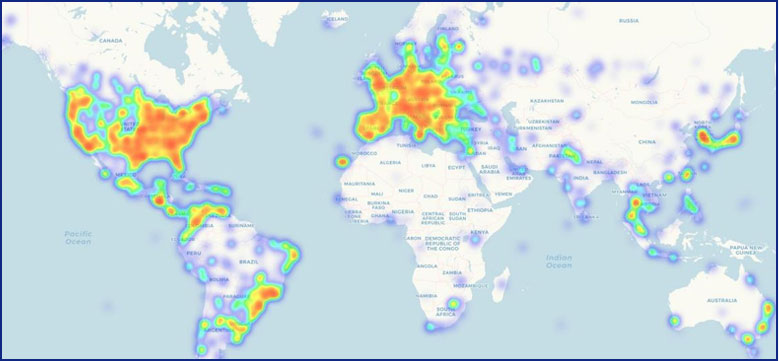 As more and more people worldwide become aware of BTC, ETH, LTC and other virtual currencies, cryptocurrencies have been accepted and used for payment by more and more merchants. Therefore, there are more and more cryptocurrency mining farms around the world.
According to the incomplete statistics of ZEUS MINING's marketing department, the top three hashrate distribution of global ASIC miners are 37.84% in the United States, 21.11% in China, and 13.22% in Kazakhstan. With the large-scale export of ASIC miners to foreign countries, the ASIC hashrate distributed in China has begun to transfer globally.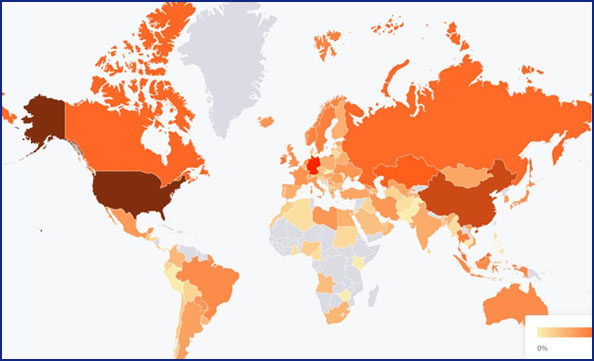 With the increasing number of professional ASIC mining farms worldwide, the industry has an increasing demand for professional ASIC miner repair personnel. According to the incomplete statistics of ZEUS MINING's sales department, thousands of faulty hash boards accumulated in the three mining farms that we cooperate with in the United States, but there are very few professional maintenance men. The scarcity of ASIC repair men has led to higher and higher repair costs for hash boards. ZEUS MINING learned that the cost of repairing an Antminer S19 hash board in the United States had reached hundreds of dollars. The high repair cost has far exceeded that of mobile phone or computer repair. Therefore, more and more beginners who do not have the basics of miner maintenance want to systematically learn how to repair ASIC miners.